Zines, Tools & FAQs
Bite-Size Knowledge and Know-How!
Support LGBTQ+ youth liberation
These FREE Zines and Toolkits are widely shareable resources to help everyone understand their role in supporting LGBTQ+ youth liberation.
Get an overview of a specific issue or framework from one of the following Zines or Toolkits, written for diverse audiences. Most take less than an hour to read, and some take less than five minutes.
Educational tools
Outright Vermont partners with hundreds of schools, organizations, and state agencies across the state. Many of these organizations can provide educators, families and youth with services that extend beyond the capacity of what Outright Vermont is able to provide. Learn more by visiting our collaborators' websites: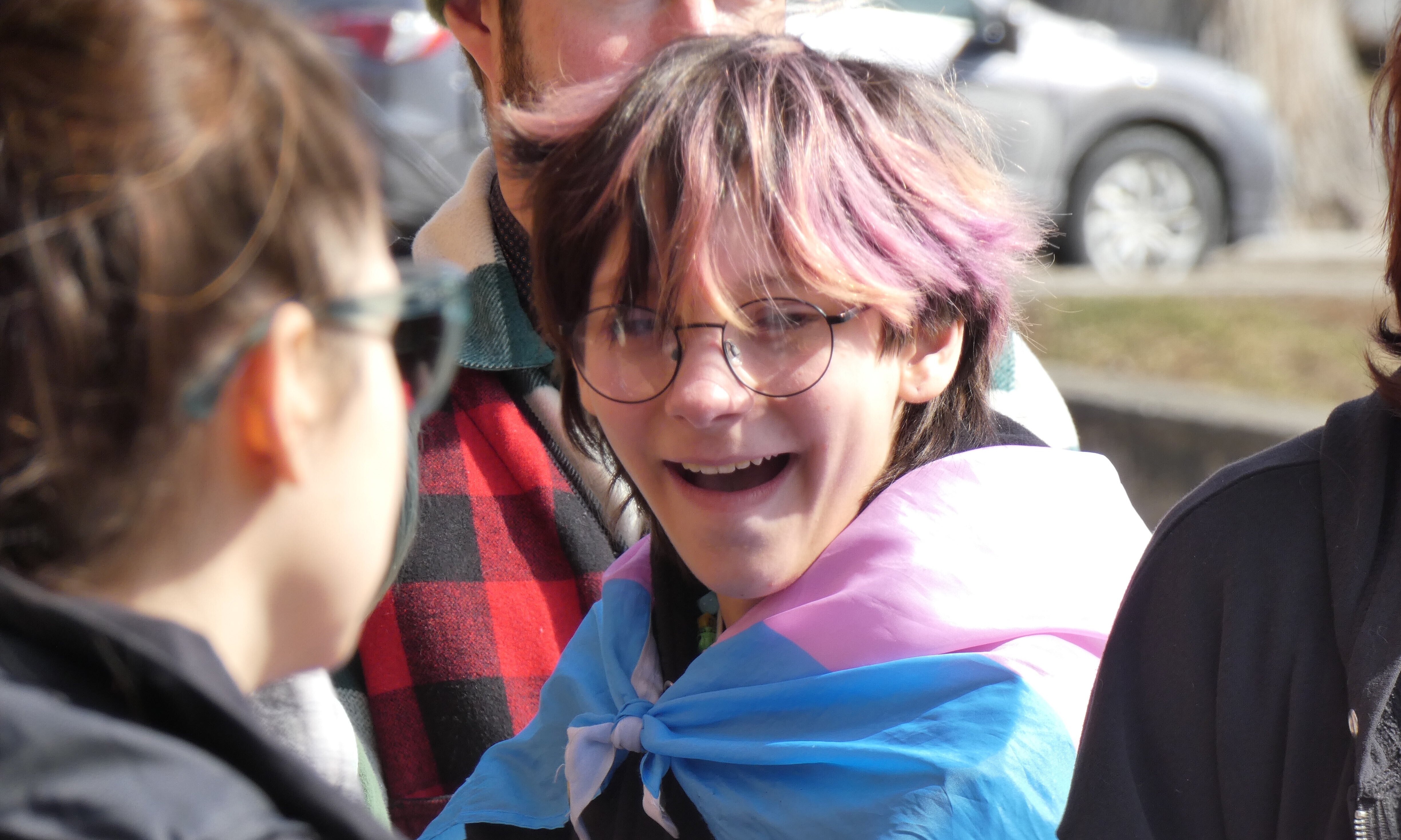 Questions
If you need help connecting to a Zine's author, please send us an email.
V Pearson (they/them)
Director of Organizing