Fire Truck Pull
Join The Pull!
Together, we did it!
Fire Truck Pull has SURPASSED its record fundraising goal of $200,000, raising a grand total of $215,000!

Participate in the fun!
What is the Fire Truck Pull?
The Fire Truck Pull (AKA The Pull) is Outright's annual, peer-to-peer fundraiser and - well - street party. There are lots of costumes, cheering, dancing, sweat, glitter, love and queer joy. Oh, and teams pull a FULLY-LOADED FIRE TRUCK up Church Street in Burlington. All the money raised by teams will go to support LGBTQ+ youth.
Although lots of teams Pull every year, physically pulling the fire truck is just for fun and not required. There are lots of ways to show your support! You can:
Make a team and fundraise without physically pulling the fire truck.
Make a donation to support your fave team or your loved one's Pull.
Attend the event on September 30 to cheer on the teams and celebrate queer joy.
Volunteer on event day to help make the Fire Truck Pull magical.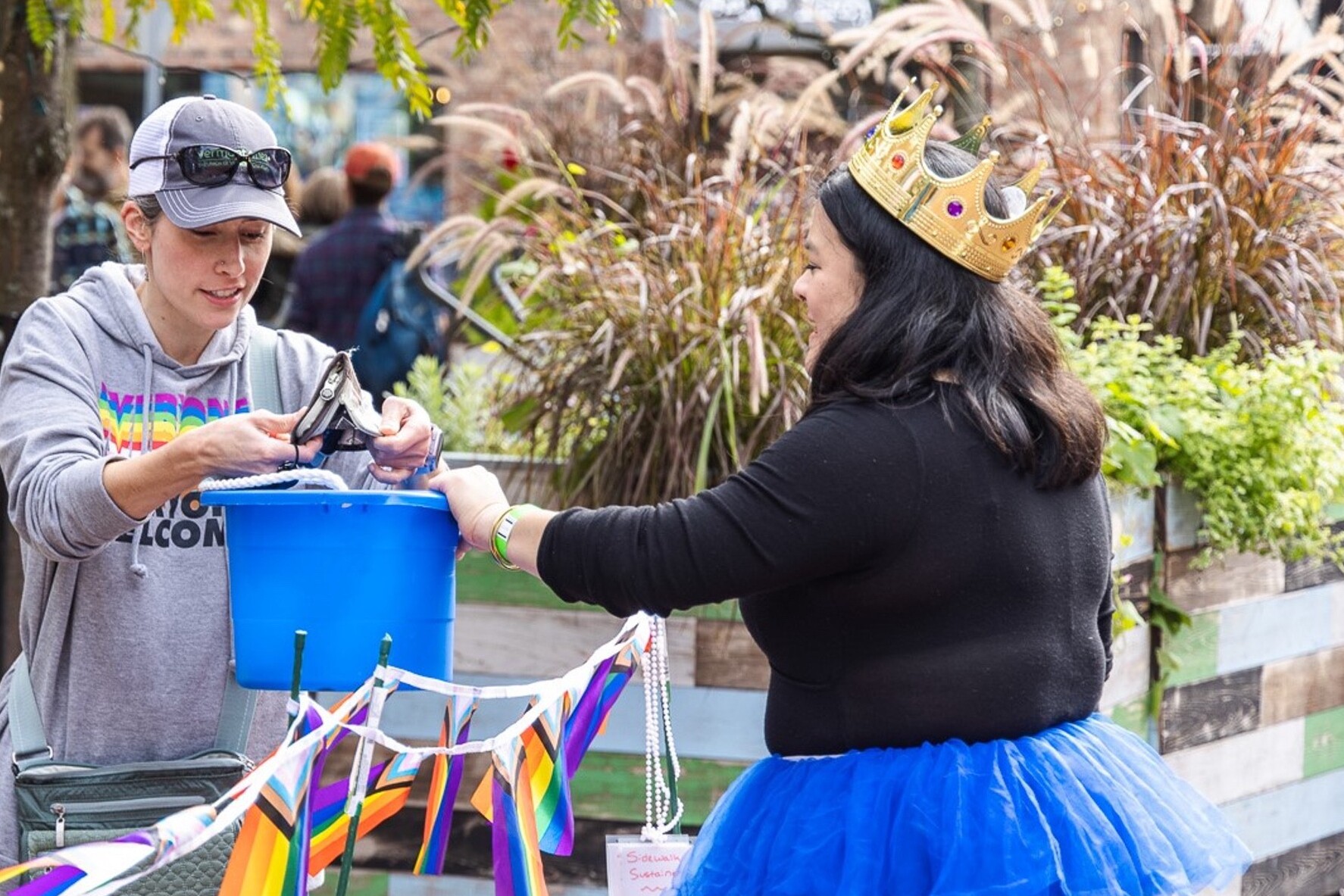 How does peer-to-peer fundraising work?

It's an easy, three-step process.
Build your fundraising page on Classy - that's a tool we have to make your fundraising easy. On your page, share your personal fundraising goal and why you're Pulling for LGBTQ+ youth!
Share the link to your Classy fundraising page with your family, friends, and neighbors. Classy does all the work for you by keeping track of donations and donors.
We're with you every step of the way!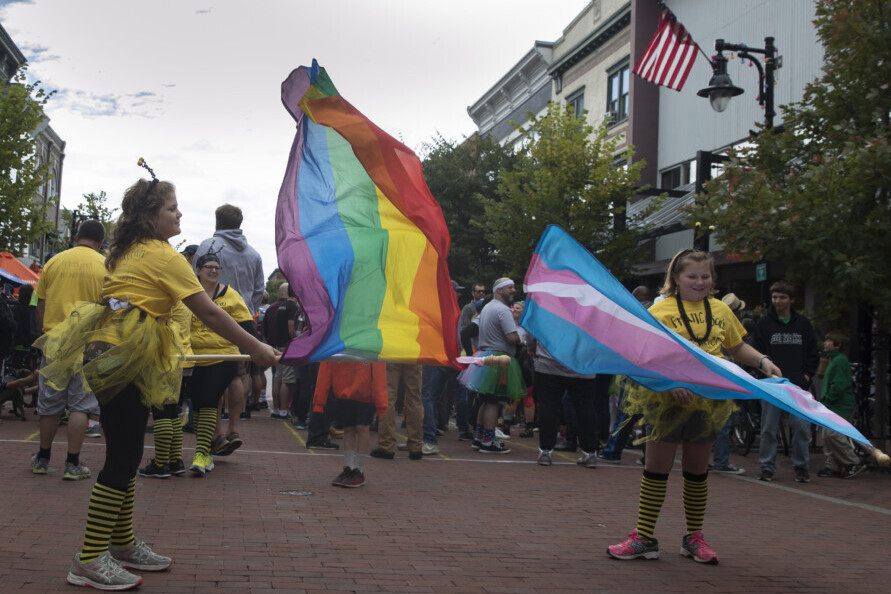 How much do teams have to raise?
There's no limit to how much you can raise! Fundraising is open NOW until noon the day of The Pull.
Teams must reach your $3,000 minimum by Wednesday, September 27 to physically pull the truck. So fire up those networks!
If you're nervous about fundraising, remember that this is a great opportunity for your family and friends to support you while supporting LGBTQ+ youth. You're providing people with the opportunity to champion their values and LGBTQ+ youth!
Plus, we're here for you every step of the way. Check out our fundraising tips.
A Note for Youth Teams:
If fundraising is your jam, we'd love to have you reach out to your networks. AND - we've got you covered. The fundraising minimum of $3,000 is waived for teams of youth! Get in touch, and we'll make sure your GSA or other youth team is fully sponsored for your Pull.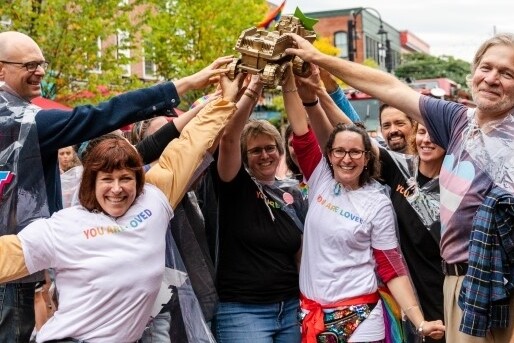 Tell me more about teams and the competition.
Teams work together to reach an overall fundraising goal, and team members determine their personal fundraising goal. The money a team member raises to meet their personal fundraising goal also counts towards the overall team goal. Each team has a team captain and teams can be any size.
As a team captain, you invite family, friends, or colleagues to join your team. As a team, you determine the overall fundraising goal you hope to achieve together! Team captains create the team's fundraising page that acts like a hub for all team members, tracking the team's total. You will also create your own personal fundraising page to contribute to your team's goal. From there, you cheer the team to success by keeping track of important dates and ensuring that they know about the day-of-event logistics.
As a team member, you create a fundraising page where you tell your story and why you're Pulling for LGBTQ+ youth, and share it across your networks. We have lots of tips to help you gain your community's support for your Pull.
Every dollar raised by every member counts towards your team's total. Once your team's combined total amount raised passes $3,000, you are officially on the list to physically pull the fire truck on the day of the event!
That means it's time to start planning your team's costumes for the day, and get ready for a little friendly competition for the coveted Golden Fire Truck Awards. A gold fire truck and a year of bragging rights belong to the winning team in each category:
Fastest Pull in Sporty Class (teams of 12 or fewer)

Fastest Pull in Spirit Class (teams of 13 or more)

Most Money Raised

Best Costumes

Fan Favorite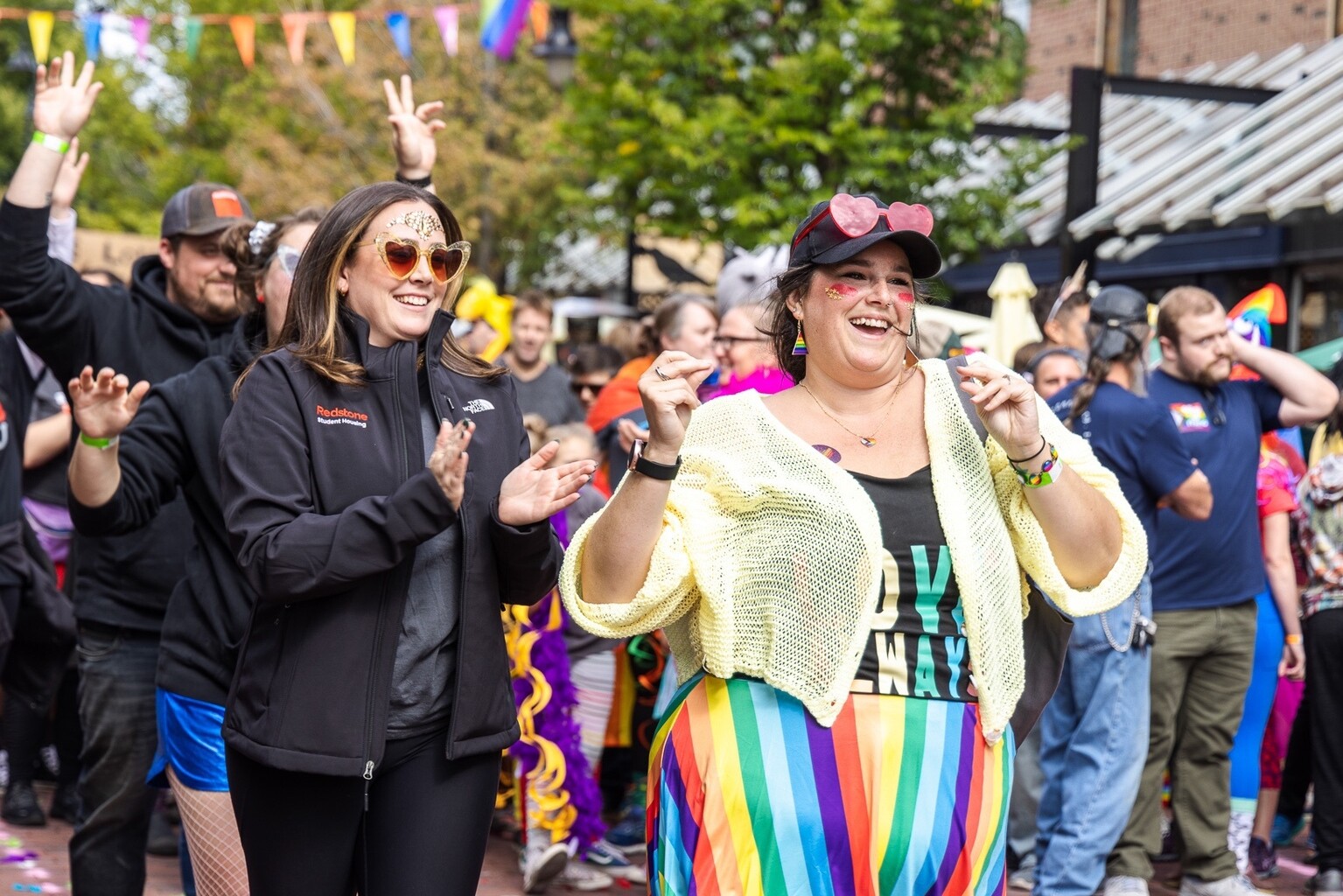 Who can participate in The Pull?
There is something for everyone! We are here to support all folks' ability to be able to participate - let us know how we can help. Here are some of the ways you can support The Pull:
Become a team captain.

Join a team.

Make a donation to your favorite team or team member to support their fundraising goal.

Make a donation online now to help us reach the record $200,000.

Join the party on the day of The Pull
A big Heck Yeah to our 2023 sponsors!