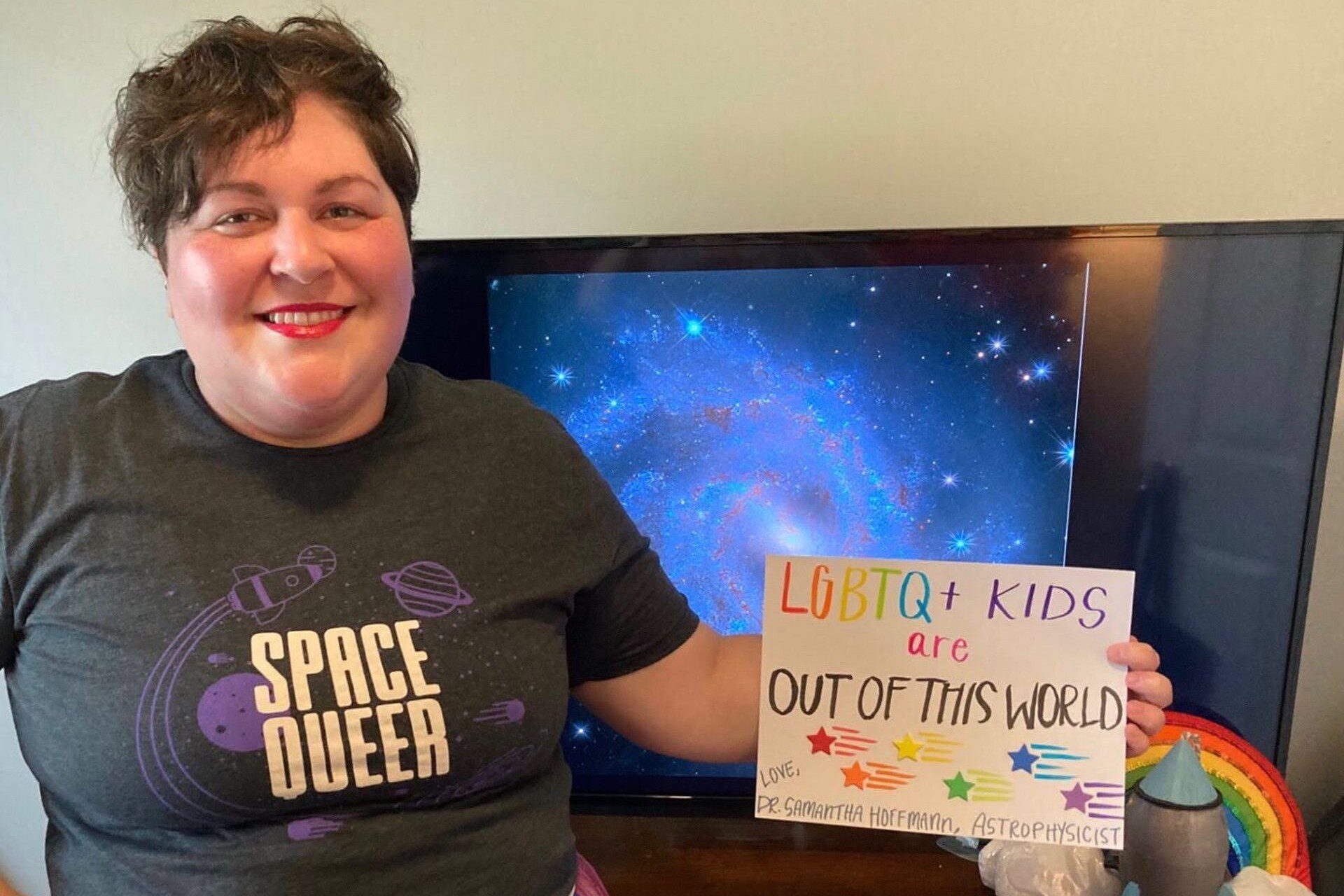 Be a part of the intergenerational support
Facilitate youth & adult groups
We offer LGBTQ+ youth and model healthy behaviors to ensure that the group space is safe and supportive for everyone.
Youth groups are social, and you might find yourself playing cards, doing crafts, or hanging out with other youth in the space. Groups are facilitated by individuals with prior experience working with youth. We ask that facilitators have fun while the group space is safe and supportive for everyone.
Facilitator Requirements
Be at least 21 years old
Self-identify as queer/LGBTQ+
Complete an interview
Complete background and reference checks
Attend a new facilitator training (offered four times a year)
Commit to engaging in facilitator meetings actively
Commit to a year as a facilitator
A licensed mental health provider facilitates the Trans Parent Group.
Time Commitment: We estimate approximately two hours when you facilitate a group, and the number of groups you facilitate is up to you. Plus, volunteer facilitators need to factor in their travel time.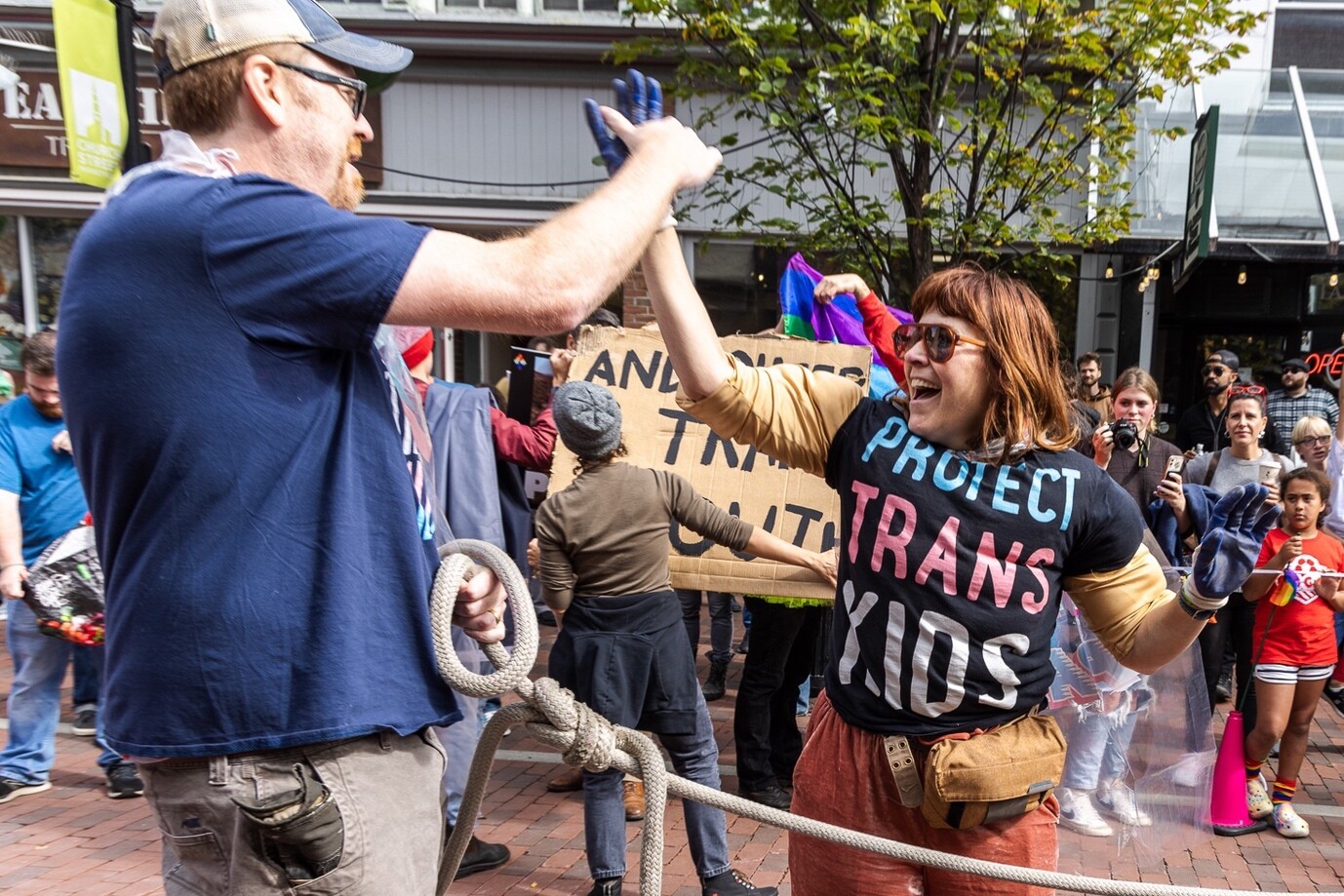 Help Unify Pride Events
Event volunteer
We love Queer Joy, so we love events that unite our community! Your support ensures that all events are smooth, fun, and fantastic. Throughout the year - and even every month - we need volunteers to assist with a range of tasks, including:
Setting up and breaking down venues

Helping with registration

Taking photos

Greeting supporters

And more
Your volunteer time at events is a HUGE help to ensure there's lots of Queer Joy to go around!

Time Commitment: Depends on the event and needs, so look for special requests. Also, we will work with your availability!