Training & Education Offerings
Vermont Higher Education Collaborative Partners with Outright
SIGN UP TODAY to create vibrant queer joy in schools!
REGISTER for this webinar series tailored to education professionals working to ensure LGBTQ+ youth can thrive in
Vermont schools! Each of the four sessions offers 2.5 Professional Learning Hours.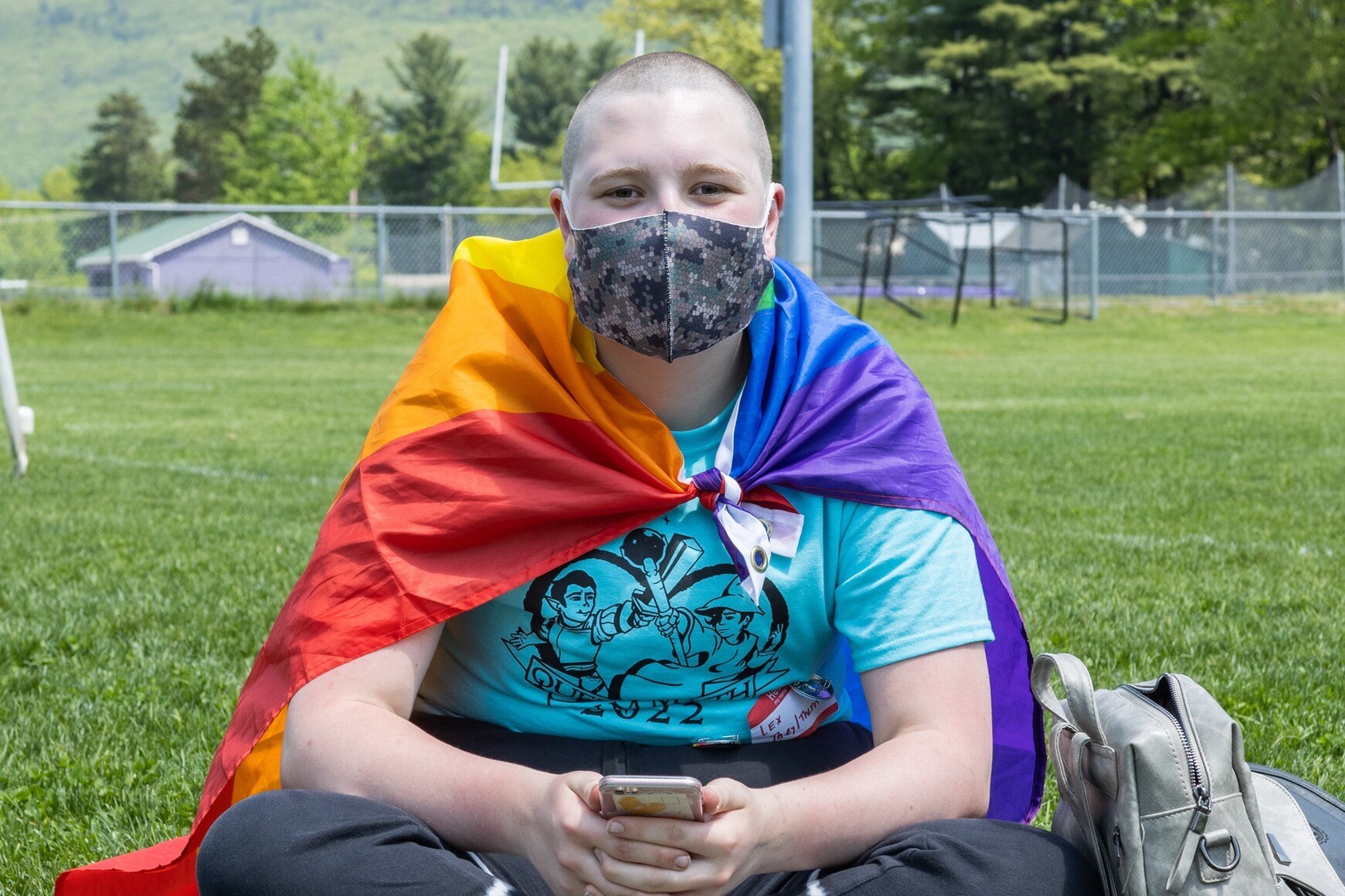 we champion safe and inclusive schools
Who we work with
We partner with individual educators, school building teams (including social workers and counselors), and school district teams (DEI committees, board members, and administrators).
We also unite with youth-serving professionals, organizations, and state agencies to create safe and welcoming schools for everyone in the school district.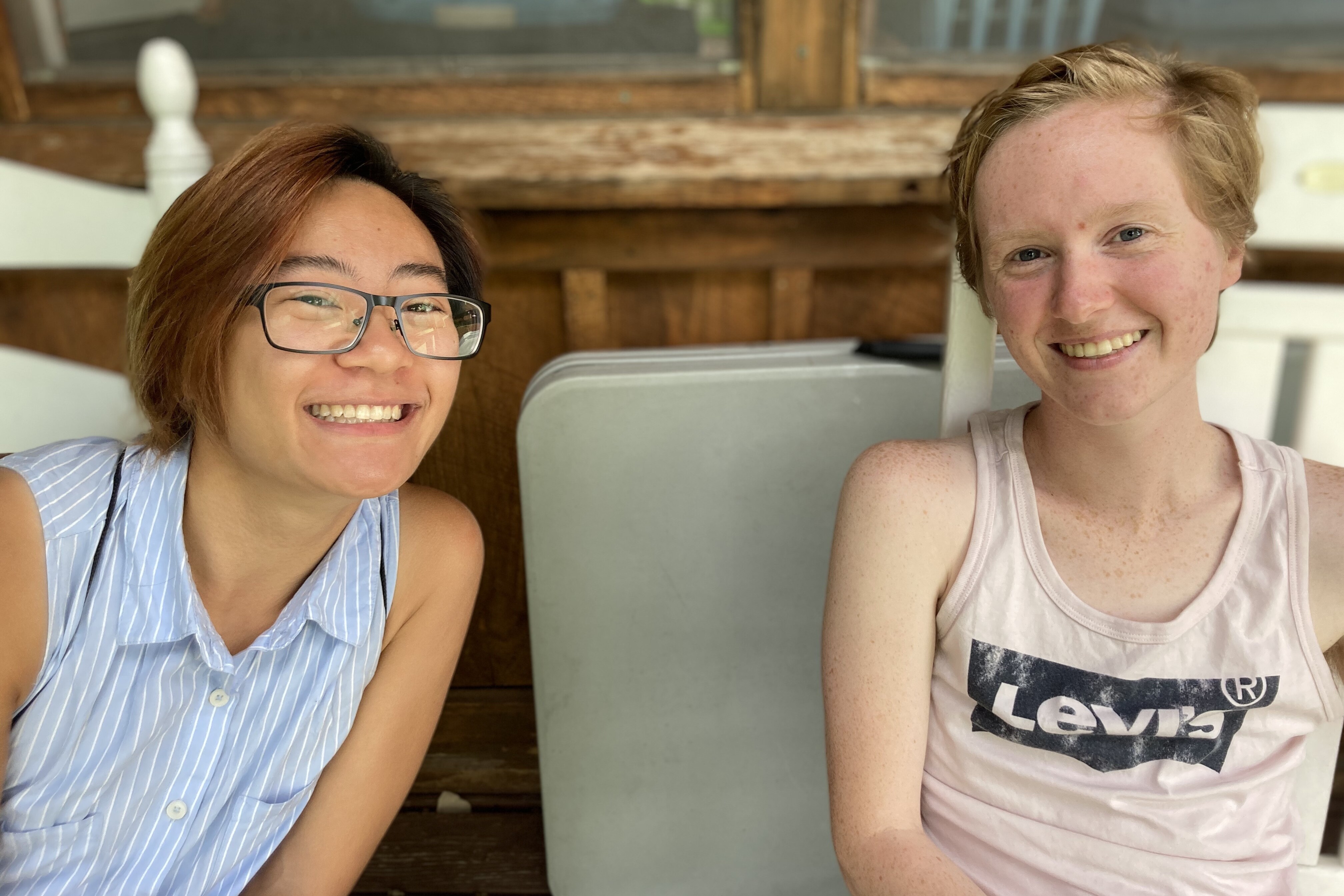 customized resources
Tailored to meet your needs
We've got online courses and in-person workshops for diverse learning preferences, fantastic Learning Partnerships, and multi-day training intensives for a deeper dive. Plus, we offer ongoing technical assistance and coaching for the ultimate advocacy experience!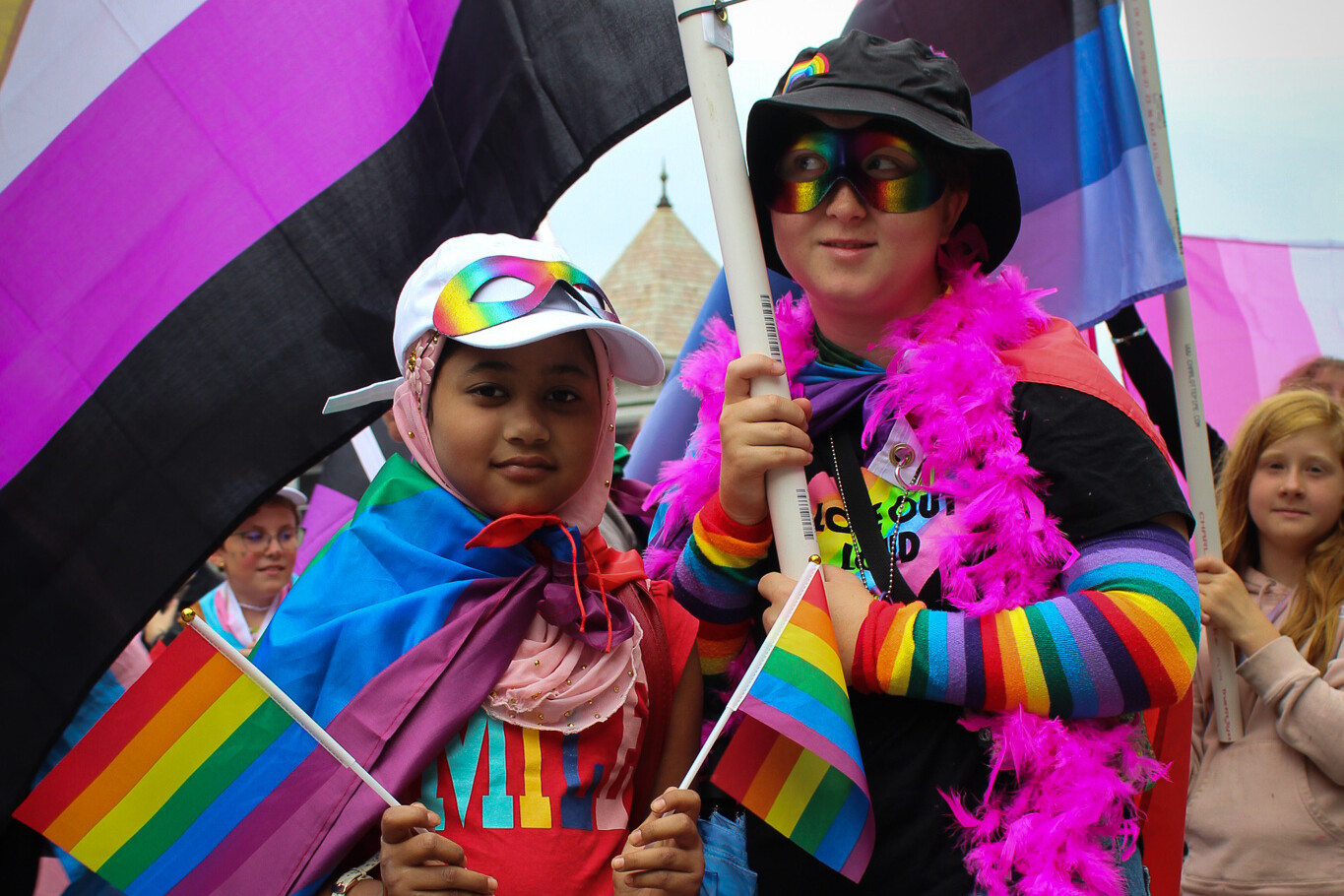 Let's make magic together
Gain a greater understanding of
Gender and sexuality

The impacts of systemic harm on LGBTQ+ youth

Anti-violence frameworks of inclusion

Intersectionality and our collective freedom

Tools for assessing, experimenting, and progressing in practices of change that lead to greater inclusion and shared human experience
Oh, and have we told you we're fun to work with?!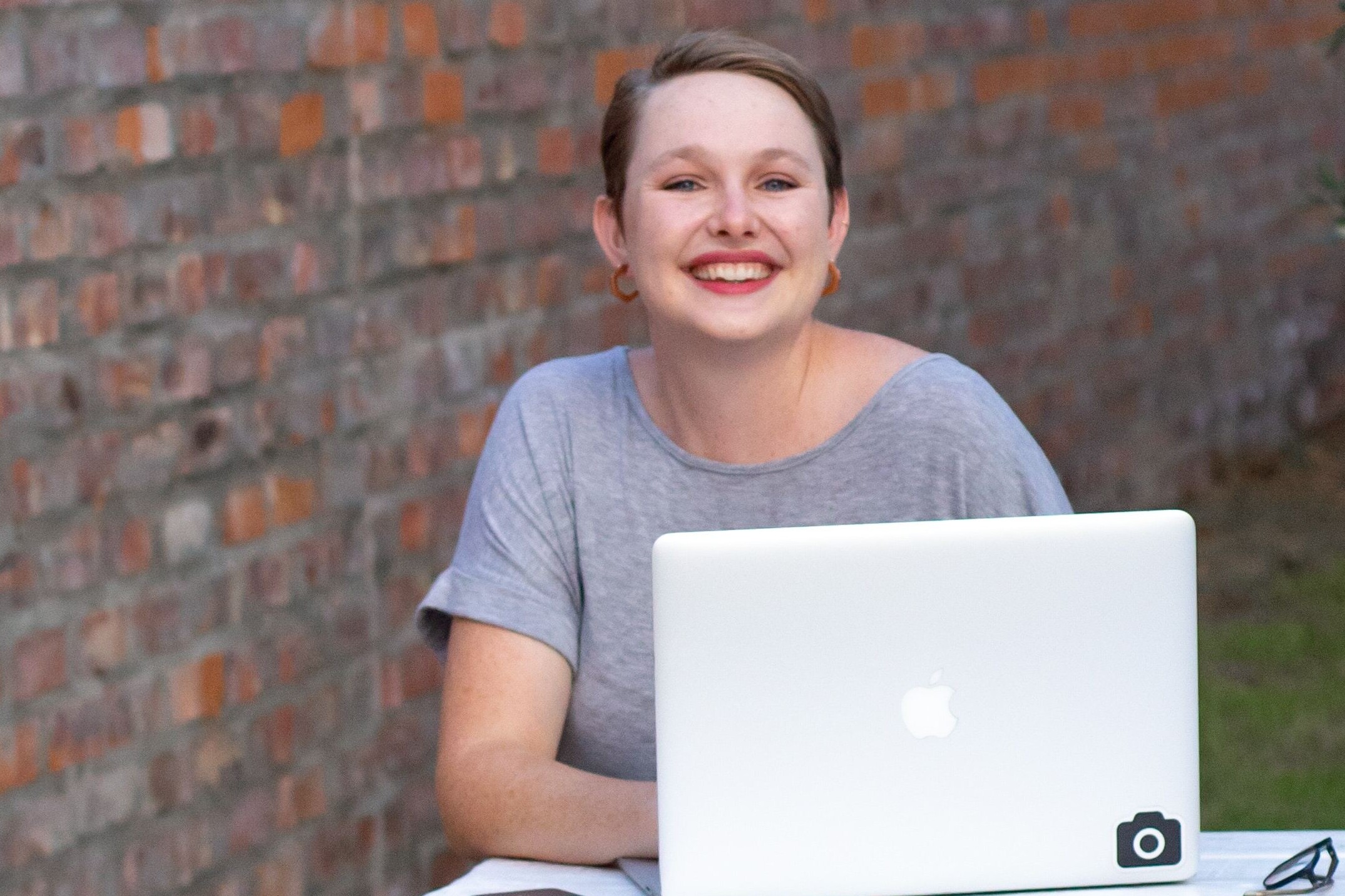 Work at your own pace
Online learning modules
Online learning modules offer a great entry point to Outright education and training. These two-hour video sessions are available to the public and cover introductory topics that provide learners with a solid foundation for deeper work, including:
Welcome to Outright VT! - FREE
Key Concepts for LGBTQ+ Youth Solidarity - $10 per user
Gender and Sexuality Alliances 101 - $10 per user
NEW modules coming soon:

Inclusive Sex Education - This module will support anyone teaching sex ed or advocating for inclusive health curriculum!
Affirming Medical Homes - This module will support healthcare providers in providing responsive primary care for LGBTQ+ youth!
You can work at your own pace, and each online module takes about two hours to complete.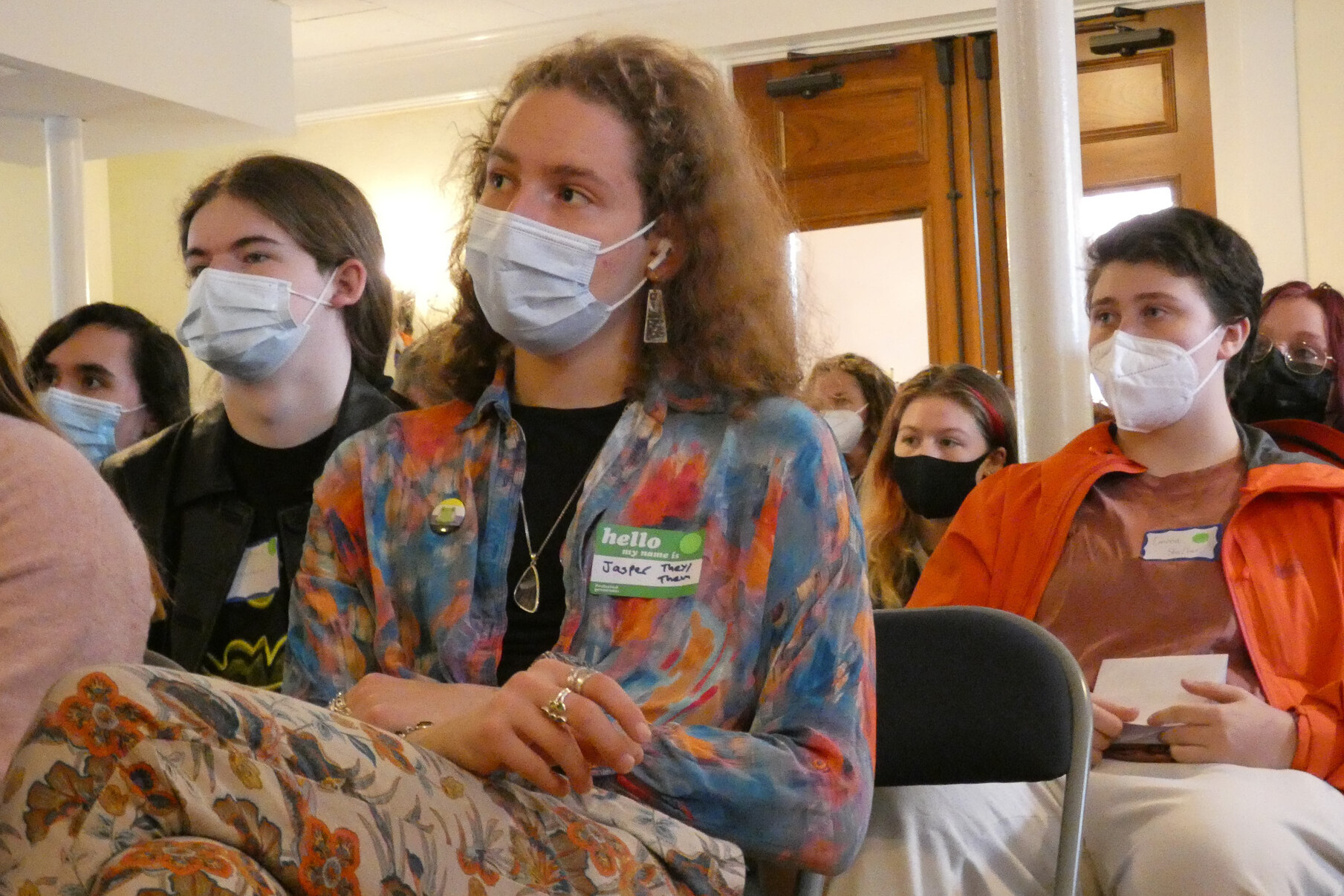 Dive deep to go far
Learning partnerships
Learning Partnerships offer tailored long-term support to schools, districts, and youth-serving organizations committed to deep professional development.
We base our in-depth training on the needs and goals of the partnering organizations, schools, or districts. The aim is to fill gaps and strengthen team members' skills and confidence. We use a variety of interactive modalities to support diverse learning styles.
Learning Partnerships generally span one to three years and involve multi-tiered learning opportunities that may include:

Organization-wide access to the online learning modules as a prerequisite for in-person learning.

Multiple half or full-day training sessions.

Learning needs assessments and evaluation support.
Fee Schedule in development.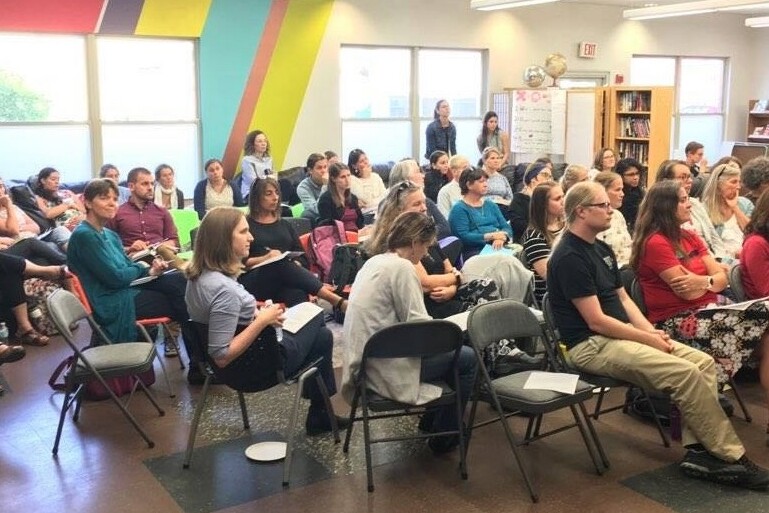 Work together and skill up
Multi-day training intensives
We provide opportunities for youth-facing professionals in communities across the state to deepen their understanding and competency on issues that impact LGBTQ+ youth. We host 10-16 participants, and training is generally two full- or half-day sessions. They may be open to the public or invitation-only to create intentional communities of practice.
Costs vary by event.
Want More?
Be sure to check out our Zines, Toolkits & FAQs page where you can find downloadable resources.