Queer & Allied Youth Summit
Build Power! Lead Change!
"The Summit felt like a place where I could be myself, get away from people who don't support me or don't fully understand me. I felt comfortable with who I am there."
- 2023 Summit Participant
Heck Yeah! Check back in the Spring for more information about Summit 2024!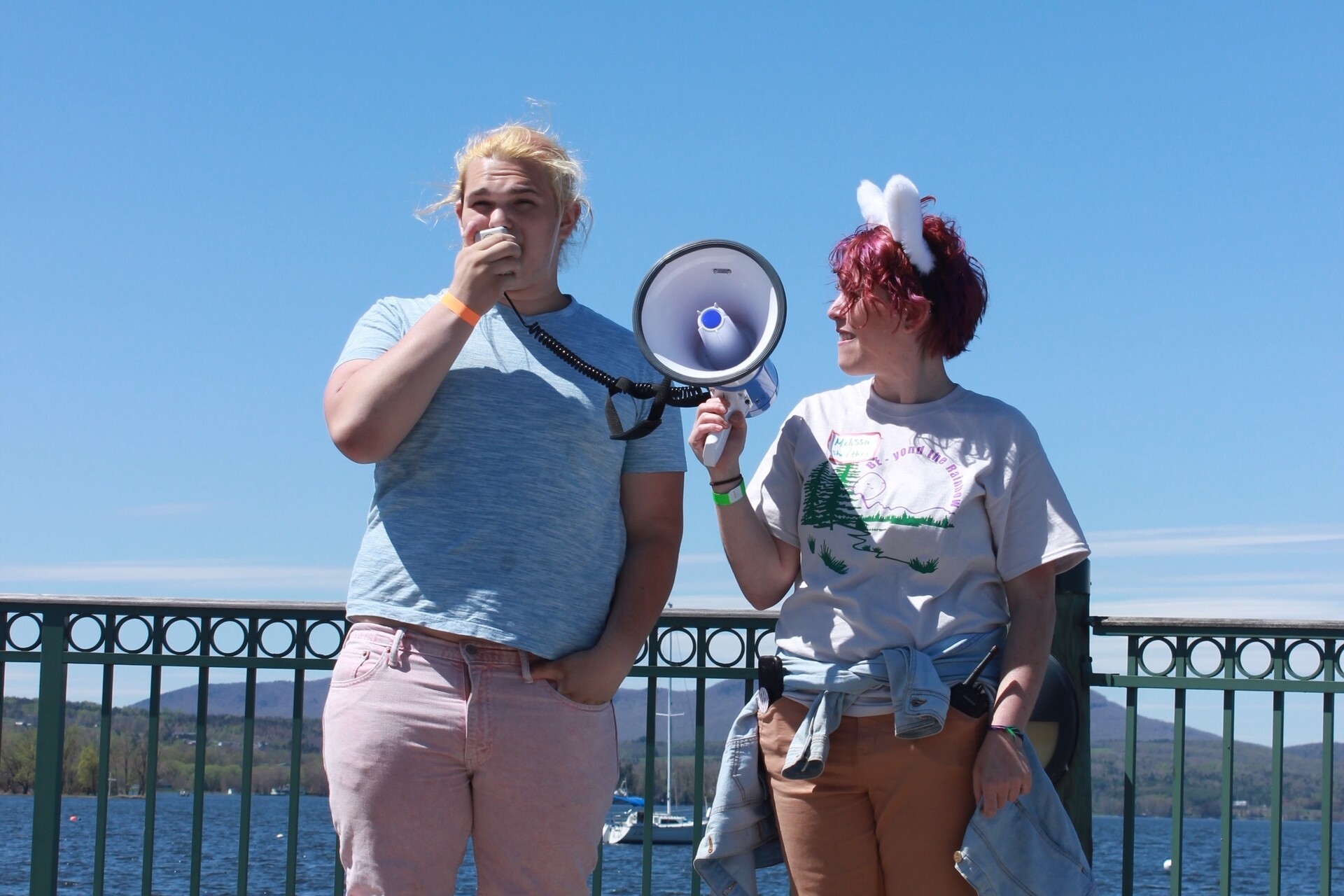 a celebration you don't want to miss
Queer & Allied Youth Summit
The annual Queer and Allied Youth Summit is all about Queer Joy and celebrating you!
Each May, 150+ students and educators from around the state celebrate the amazing accomplishments of GSAs, youth organizers, youth-led campaigns, and queer and trans youth! It's held at a different school each year.
Summit is FREE and open to any youth age 11-19, regardless of how you identify your gender and/or sexual identity. You do not have to be a part of your school's GSA. Allies are encouraged to attend!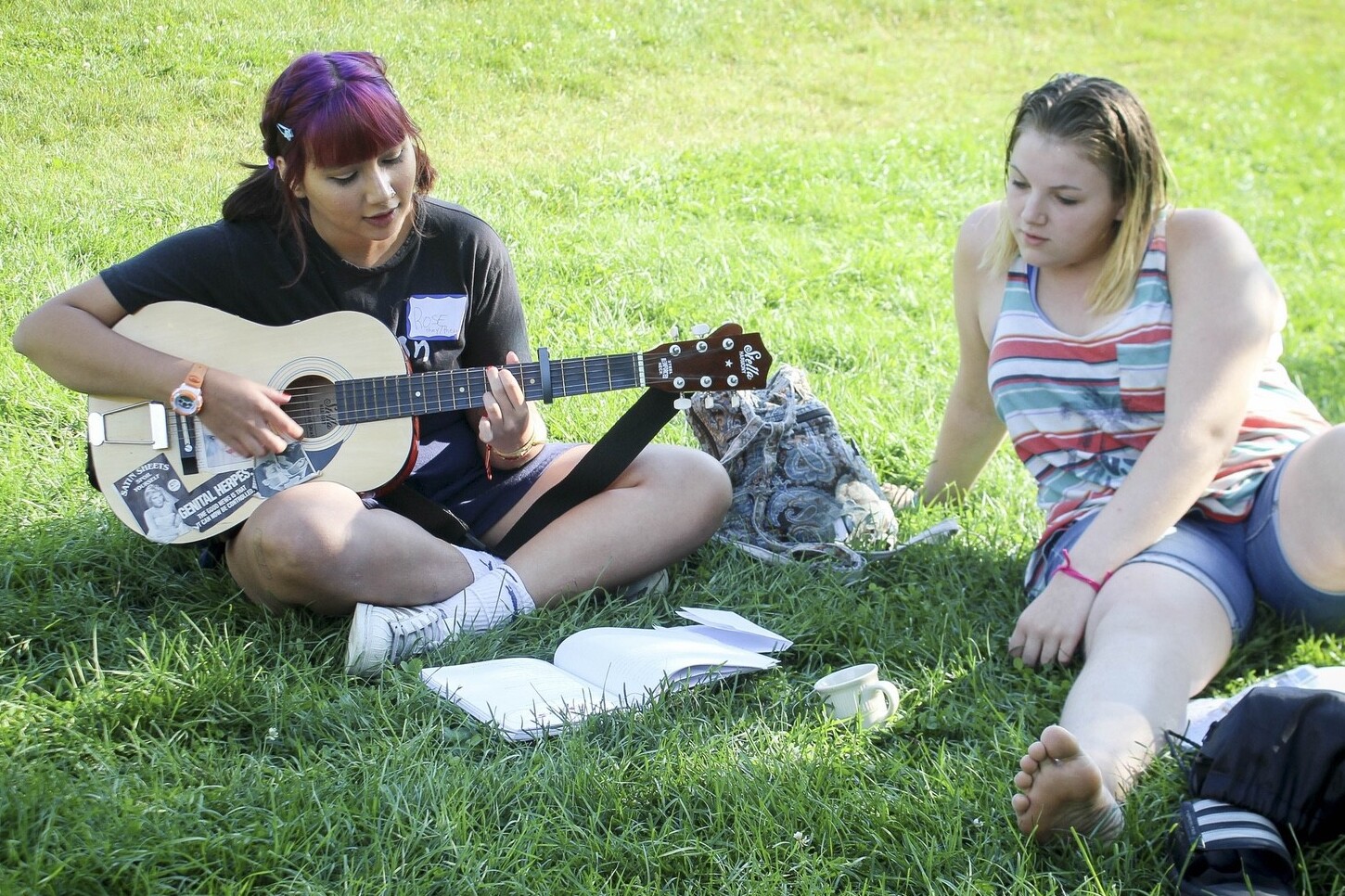 join forces — create memories — have fun
Network, learn and celebrate
Connect with new friends and indulge in skill-building workshops that'll empower your future. Together, we'll strategize, laugh, and learn — all while savoring good food and sharing lots of "Heck Yeahs!"
Join us for an incredible day that will leave you feeling inspired, supported, and ready to conquer the world with new skills and a full stomach.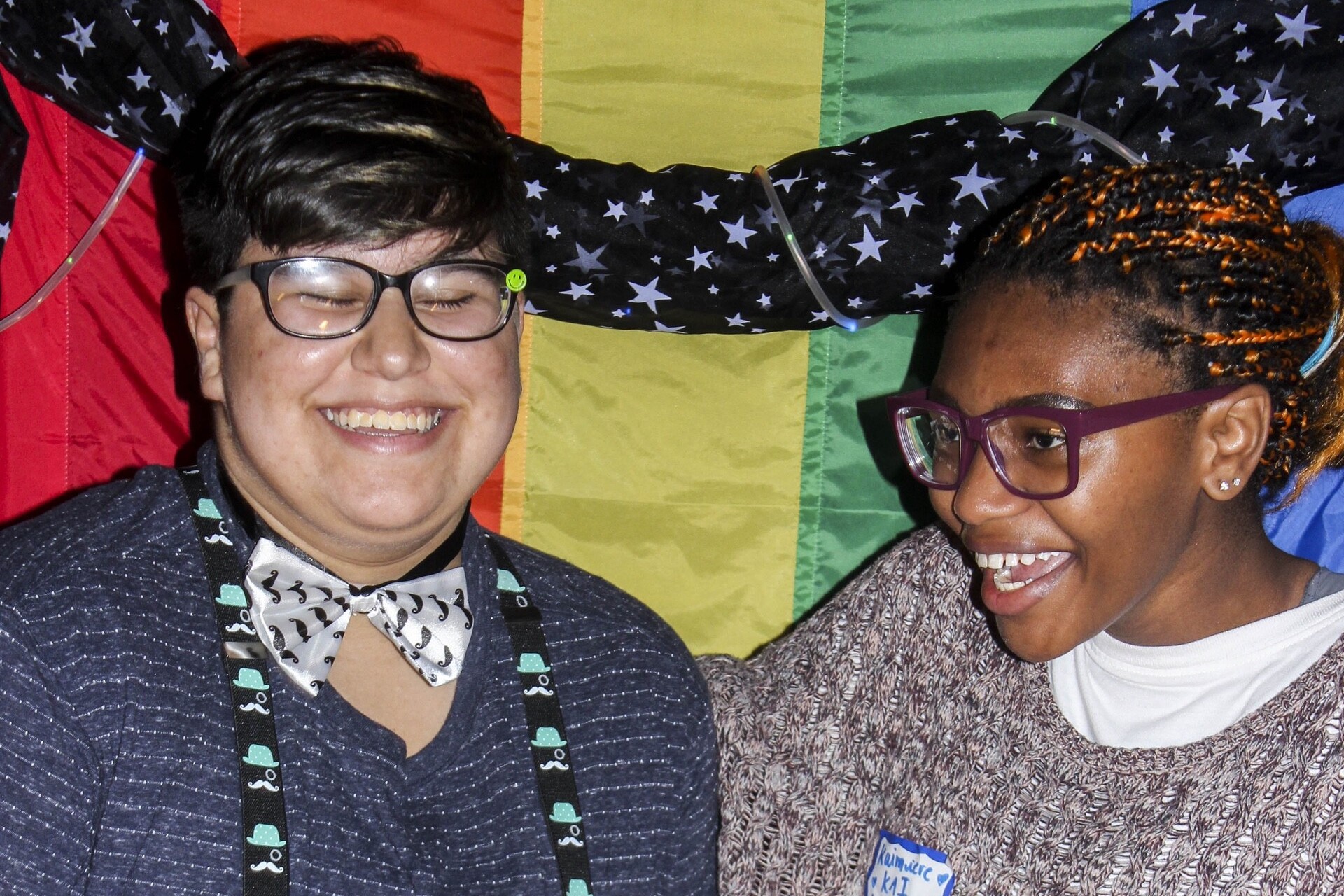 get ready to sparkle
Did we mention prom
Yes, Prom! You can get glittered up, put your suspenders on or your favorite cape to dance, eat and enjoy a prom just for you!
Follow us on social media, stay in the loop with our newsletter, or check back here in the spring for more details about Summit next May.