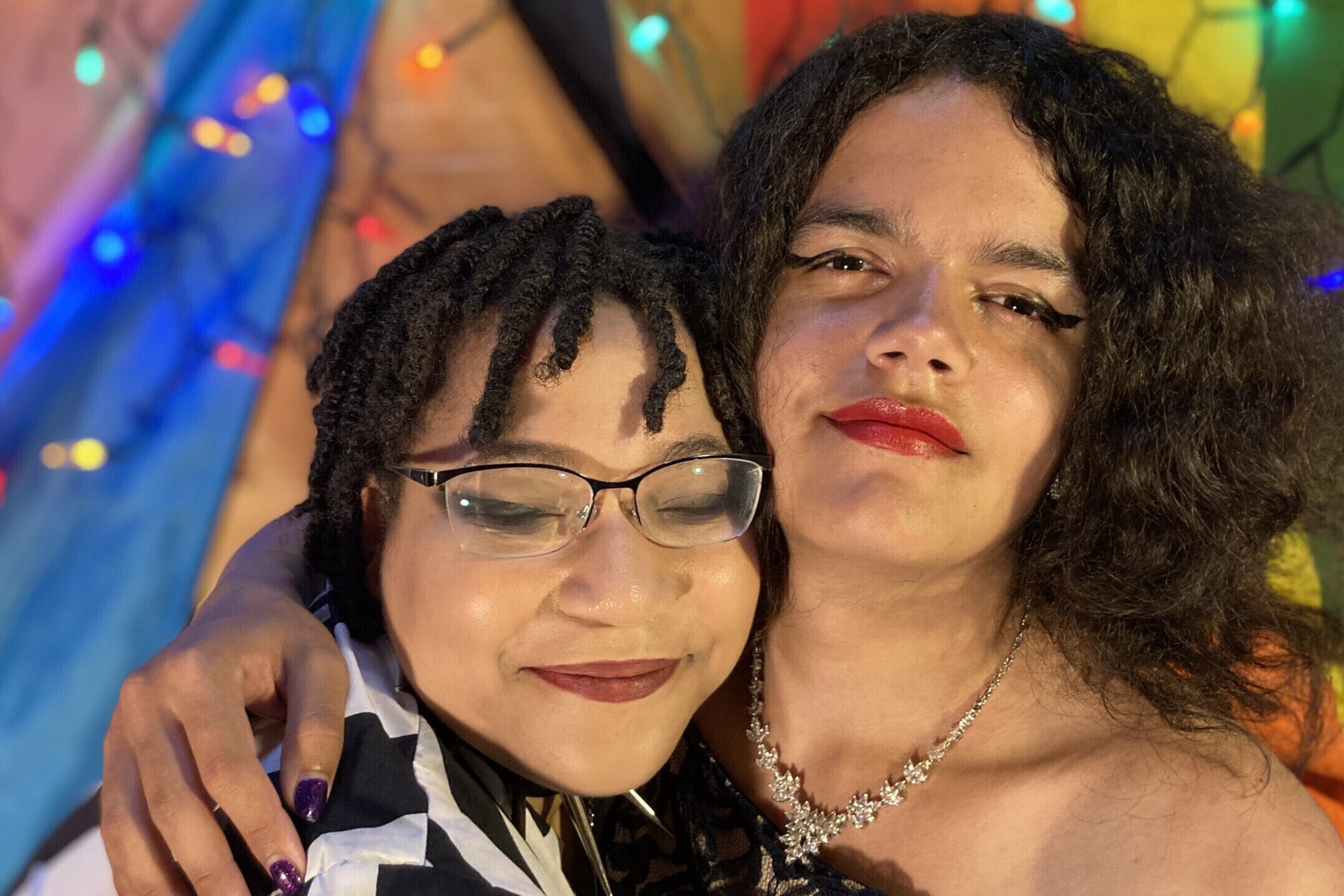 Outright Vermont wants to create a QTBIPOC (Queer, Trans, Black, Indigenous, People of Color) group – and we won't have anything that isn't supported by YOU!
If you identify as QTBIPOC, please fill out this form to let us know exactly what you would want (or wouldn't want) from a QTBIPOC group.
Of course, we'll get back to you and let you know what's happening – thanks for your patience if we take a minute! Questions? Reach out to programs@outrightvt.org!
Why a QTBIPOC group? Affinity spaces centralize voices and perspectives that are otherwise marginalized, and create the conditions for folks to speak, learn, heal, and organize. That means more hope, equity, and power for ALL members of our community. Heck yeah!