Checklist for All-Gender Bathrooms Access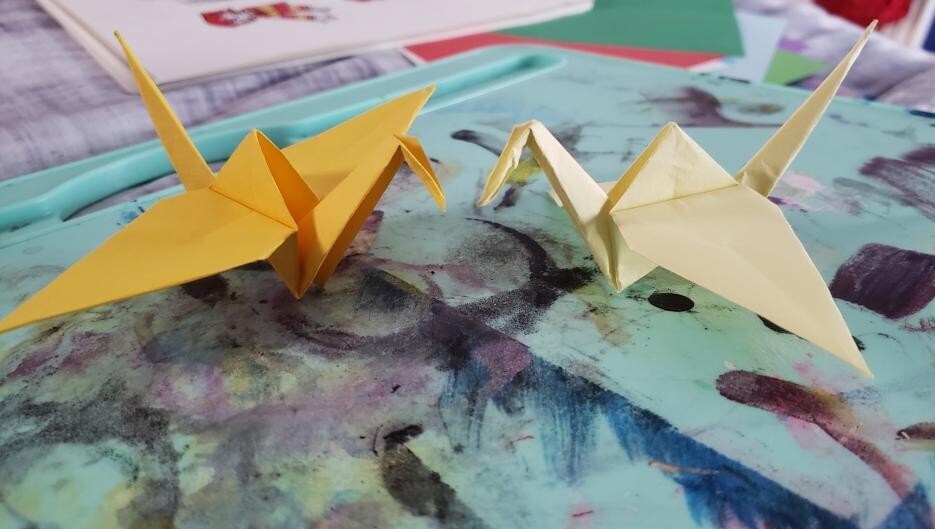 While doing a walk-through inspection of your school's all-gender facilities, check all that apply:
Are all-gender bathrooms always open and unlocked during school hours?
Are students able to access all-gender facilities without asking a teacher for access/a key?
Are most students aware of the existence of and location of all-gender facilities? (Consider what your school does to inform students of its all-gender bathrooms and changing facilities.)
Are there enough all-gender bathrooms for all trans students? Some ways to define "enough" may be:

One all-gender bathroom for every pair of gender-segregated bathrooms.
One all-gender bathroom per 250 students.
One all-gender bathroom per floor.
Students don't have to wait longer than 5 minutes to access a facility.

Are all-gender facilities distributed equally across the campus, in convenient and easily accessible locations?

From any point on campus, students should be able to access an all-gender facility in the same amount of time it would take to access a gender-segregated facility.

Are all students allowed to use all-gender facilities without needing special permission or facing scrutiny?
Are facilities designated specifically for students, not staff?
Are all-gender changing rooms separate from both gendered changing rooms? (I.e. a student should not have to walk through the girl's changing room to get to the all gender changing room).
Do all-gender changing facilities have lockers or some way for students to safely store their possessions?
Are all-gender changing facilities discrete and easily accessible? (I.e. a student should not have to ask a teacher every day for access or a key to said changing facility. It should be as hassle-free as possible.)
Do gym teachers let all their students know about all-gender changing facilities options at the beginning of the year?
Do facilities have clear, permanent signage designating them as all-gender and available for anyone to use?
Thanks to our Centerlink partners at the Spahr Center for this checklist.